ytoob: How my cousin robbed someone who was trying to rob her  Read More
prepping for DADA NYE
Ready for Gareth! 
empire state of mind
Made a new family, found a new home.  But it's time to return to the big city. no regrets, just love.
Another chapter of the same book
Though bittersweet, I think I'm ready to go home to the big apple.  My experience abroad will remain invaluable and cherished forever.  I truly am blessed. jvw.
20;11;12
be glad things ended in a chase, otherwise the fall would have hurt more.
murrbear: Yesterday I walked away from two people. One that poisoned me and one that I poisoned. venom can be such a scary thing. it enters, it spreads, it dominates, it ruins, it spoils, it kills. it kills.
been a while.
I pee with the door open
I haven't been as active of a blogger as I would have liked while abroad but I am trying.  I guess I've been justifying my laziness by taking loads of pictures … and as we all know, a picture is worth a thousand words (despite the irrelevance of this statement).  But my adventures abroad are more than I could have hoped for.  I've learned a lot, not only about this side of...
the concept of being in control of your dreams...
Just woke up from an lnception-esque moment. Thought i was being kidnapped but I was brought to a house because the owner wanted to see me, turned out well.. but woke up from all the excitement of knowing I was in control of what seemed like a nightmare.
"we accept the love we think we deserve"
– The Perks of Being a Wallflower,  Stephen Chbosky
Day 1
Bonjour! Not sure how fast my knowledge of French will grow, but I'm learning slowly.  My entire plane ride was hectic, but the flight seemed really short considering I knocked out immediately.  We were met at the airport by BU's transportation services (which was a plus).  Met my roommate and unpacked and showered.  Afterwards we had a small tour of the city and I got to do some...
en route: Genève
In approximately 24 hours I will be at Newark Airport.  It is time for some last minute packing and goodbyes.   To do: -finish packing -update Ipod with music and podcasts -update kindle -download movies
Watch
chrishemsworth: The Avengers exclusive bloopers (HILARIOUS) Also check out : GIFS & Photos from these bloopers!
Watch
vicksvane: deniselisaa: imtoolegittoquit: charmzzxoxo: ijustd0i: personone: veevi: walkinandlivein: a-thach: photographyishype: ayetriiishaaa: xjeremyyy: Lil wayne, Drake, Nikki minaj, and rick ross. kahsljkdghaelrjkujsukfajdhs LOL LOL when he does Nicki's verse omg omg rick ross. i died. M-M-M-M *chokes MAYBA-CHM— MUSIC LOLOLOL made my morning. LOL omg. died...
olympic gymnasts: double back handsprings, flips, cartwheels, double tuck, front flip on a tiny ass mother effing beam.
me trying to put on my shoes standing up: *falls down.*
me in a month
nyc-tyo-sha: Packing to leave has got me so stressed out. I leave to go abroad for five months in less than two days and it's only now hitting me that I'm going to be away from home for quite a while. I'm sentimental by nature and I anticipate myself being homesick. I'm gonna miss a lot. have fun dimasssssss
check your credentials
I've reached a breaking point this weekend.  Never have I felt so objectified. 
I'm not sure if the timing in my life is horrible...
bduhh: I can't tell…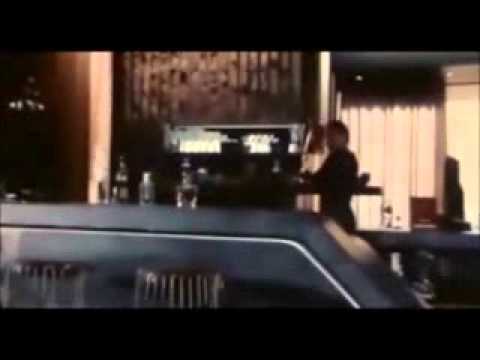 Watch
peetaismyhero: mockingfey: not-good-with-computer: dykelykeaboss: precums: literally the best commercial I've ever seen crying like an idiot Holy shit. Woah. Fuck. Shit… gah that's way too beautiful this is flawless Best Video ever!